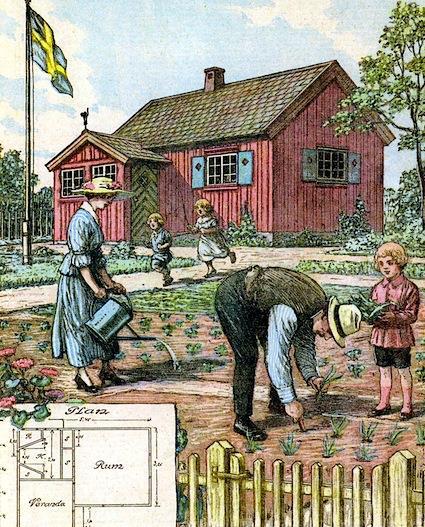 JAK ZAŁOŻYĆ
MAŁĄ SZKOŁĘ?
---
Wsparcie dla osób, które chcą
spełnić marzenie o własnej szkole!
INSPIRACJE
MARZENIE
Też kiedyś mieliśmy marzenie… Był 2015 rok, kiedy szukaliśmy dobrego miejsca do edukacji naszych dzieci. Jedne szkoły były za duże, inne za drogie, jeszcze inne nie w naszym stylu. Postanowiliśmy zaryzykować. Tak powstała Mikroszkoła Włochy!

Minęły lata. Szkolne życie toczy się swoim dobrym, spokojnym rytmem. Facebooka coraz mniej karmimy informacjami – zamiast mówić o sobie możemy bardziej skupić się na sobie. Na naszych mikro radościach i mikro wyzwaniach. Dobrze nam z tym.
NAŚLADOWCY
Taka mikro edukacja jest chyba zaraźliwa. Bo jak inaczej wytłumaczyć innych zapaleńców, którzy postanowili iść w nasze ślady? Mikroszkoła Laski, Mikroszkoła Konstancin oraz inne szkoły w Warszawie, Lublinie, Toruniu i nie tylko – w mniejszym lub większym stopniu skorzystały z naszego doświadczenia.
To się nie kończy. Właściwie co chwilę ktoś pisze do nas z pytaniem: jak założyć taką małą szkołę jak wasza? Gdybyśmy chcieli każdej osobie poświęcić chociaż chwilę, to moglibyśmy zapomnieć o obwiązkach i życiu rodzinnym. A jednak wierzymy, że przez takie szkoły jak nasza dokonuje się bardzo ważna zmiana!
WSPARCIE
Chcieliśmy dać wsparcie inicjatywom podobnym do naszej. Dlatego stworzyliśmy webinaria: o tym co zrobić, żeby założyć małą szkołę i o tworzeniu grup ED działających jak szkoła. Dzielimy się w nich naszym doświadczeniem i wiedzą, która może być dla kogoś impulsem, żeby zrobić pierwszy krok do założenia własnej szkoły lub… odpuszczenia i uznania, że to jednak nie dla mnie.
Stworzyliśmy też KURS NA SZKOŁĘ, czyli kurs on-line, dla osób które decydują się na założenie szkoły i nie chcą wyważać drzwi, które już wcześniej otworzyliśmy tworząc Mikroszkołę Włochy. Kurs wystartował w styczniu 2021 roku i wkrótce planujemy jego drugą edycję.
KOLEJNY KROK
Jeśli interesuje Cię dostęp do któregoś z webinariów, to kliknij i wypełnij formularz:
WEBINARIUM – Jak bez formalności założyć szkołę?
WEBINARIUM – Jak założyć małą szkołę?
Jeśli chcesz dołączyć do KURSU NA SZKOŁĘ to kliknij TUTAJ!
Jeśli chcesz mieć kontakt z innymi osobami, które założyły lub planują założyć małą szkołę, to możesz dołączyć do grupy na Facebooku.
Mikroszkoła stała się też przyczynkiem do wystąpienia na TEDx Lublin 😉
Jeśli uważasz, że ta strona zawiera zbyt mało informacji, to nie będę polemizował. Właściwie też tak uważam. Jednak tyle na dziś musi wystarczyć. Z czasem dopiszemy coś jeszcze 🙂 Jak chcesz też coś możesz napisać (np. pytanie) wysyłają je na mój maila.